The Score Beach Volleyball
The best beach volleyball complex around Grand Rapids! Adult beach volleyball leagues that run 7 days a week! Pro-quality nets, lines, balls & lit courts. We have clean, high-quality sand. Organized, structured programs ran by volleyball experts. Live music, real live palm trees, great food & drink round out the experience! Also on Saturdays throughout the season we have a variety of Tournaments. Both competitive and charity events.
Youth Programming: Team Camps, Clinics, Private Lessons! Check the Leagues or Events or Youth Beach tabs for more info.
Adult Leagues start late April and will run through early September. Fall Ball will go till mid October.
Use the Contact tab out or email scorevolleyball123@gmail.com for questions or inquiries.
Open Court Schedule
April 30 - October 26 Sundays: 2 courts, 10pm - 12am Mondays - Thursdays: 12pm - 5:30pm & 11pm - 2am Fridays: 12pm - 7pm & 11pm - 2am Saturdays: (when no events) 12pm - 7pm & 11pm - 12am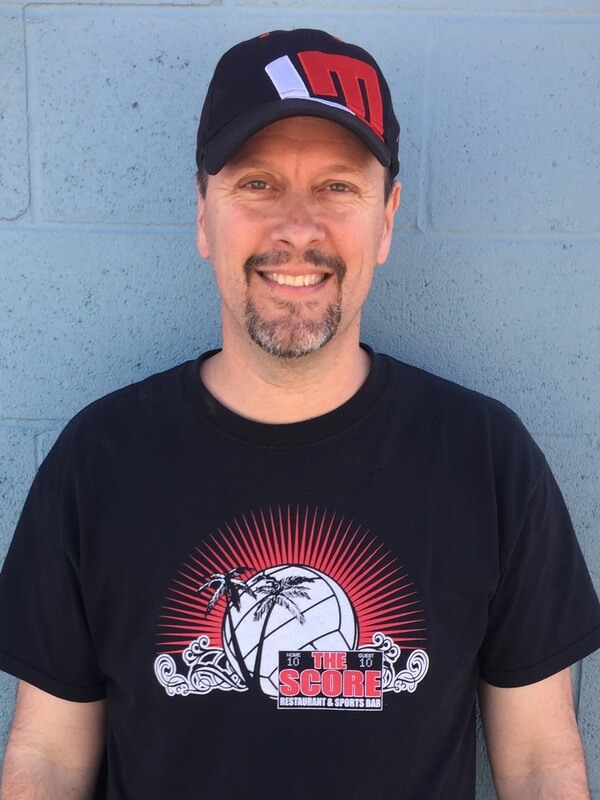 Russ Ettinger
Manager & Tue/Thur Supervisor
---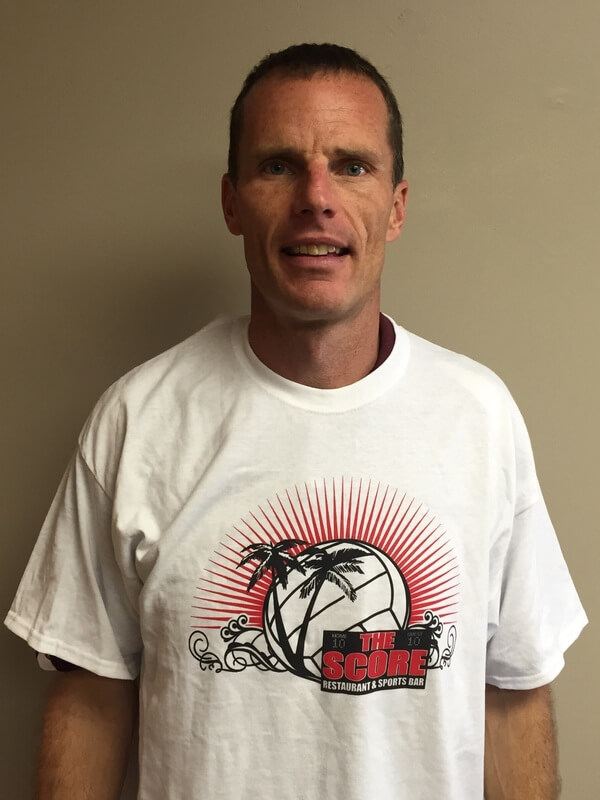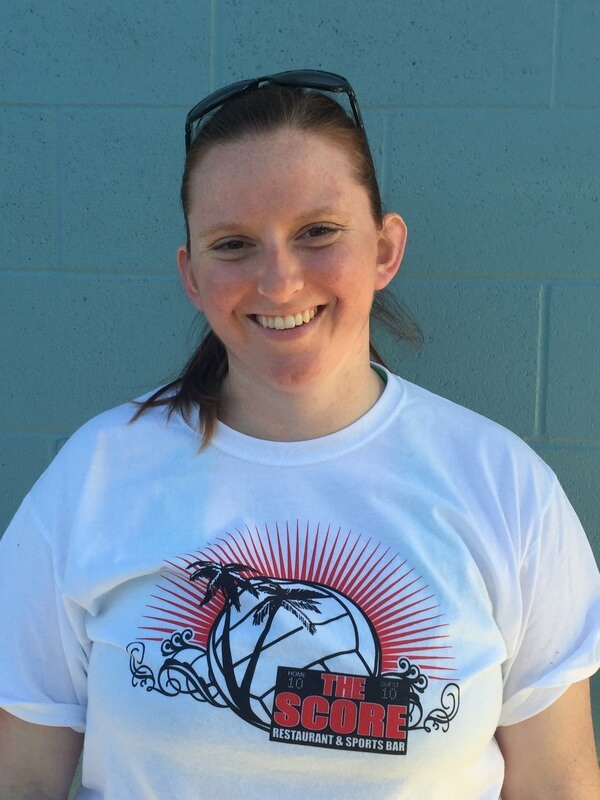 Christina Westveer
Sun/Mon Supervisor
---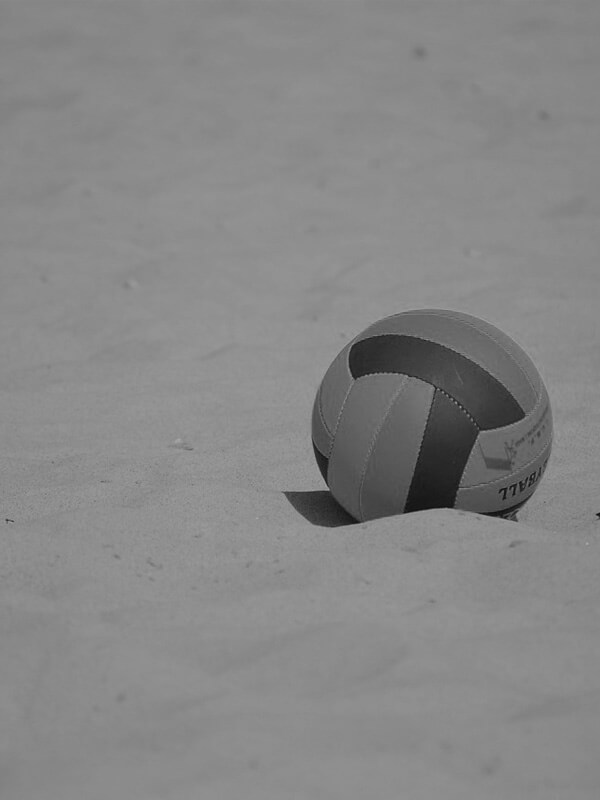 Amber Plaster
Wed Supervisor
---
Deadlines
Spring: Pay by April 8th or pay additional $10 per person or even lose your team spot! Summer: Pay by June 17th or pay additional $10 per person or even lose your team spot! Fall Ball: Pay by August 31st or pay an additional $10 per person.
LATE PAYMENTS PUT YOUR TEAM'S SPOT AT RISK! YOU CAN BE MOVED TO THE WAITING LIST IF YOU DO NOT PAY ON TIME.
Spring & Summer 2's Fee: $140.00 Spring & Summer 4's Fee: $280.00 Fall Ball Fee: 2's - $100.00 / 4's - $200.00
CONFIRMED TEAM CAPTAINS ONLY, Click Here for a copy of the waiver and registration. Captains need to print this and have it signed by all team members.
Directions for Paying
Clicking the PayPal button (below this section) will open a new window, so you can easily come back to this page to reread the directions and copy the address to send payment to, since you know you didn't before you clicked the PayPal button.
Before you click the PayPal button below, copy this text: scorevolleyball123@gmail.com You must have this text EXACTLY for the payment to get to us, so it's safest just to copy it before you go.
If you don't have a PayPal account, you will need to open one. Log into your account.
Click the button on the top of the page, that is "Pay or Send Money"
Click the option for "Pay For Goods or Services," this will save you having to pay an extra fee!
Paste that above address (the red one that you copied) into the box asking for an "email, mobile number or name" then click "next"
It will default to paying someone in the US, enter the dollar amount you are paying, and right below that is an option for "note" in here put your league night, format and Team Captain's last name (for example: Tuesdays, Coed 2's A, Hale). Its not really optional, please do this! This will help us to know which team/night the payment is for, especially if you split the payment amongst your team! Verify your address and click "continue." If you haven't set up your preferred payment method it will ask for that next (you can link your PayPal account to a credit card or a bank account).
Lastly, review the address you're about to send payment to. Make sure you have the address correct, it is our email address for score volleyball. If it isn't accurate then your payment won't get to us! Review the amount, make sure there is a note with what league & team you're paying for included and hit "send money now"
Beach Volleyball Sponsorships
$500 + Company logo/name on back of t-shirts worn by ALL participants - over 500 each season! + Company logo/name on large banner visible in beach area by all players, spectators, and outdoor traffic all year!
Limited Opportunity Available
Fill out the below form and you will be contacted for logo artwork.